I specialize in writing financial content related to making money online, side hustles, investing, and saving money.
 I am available for single articles or a structured posting schedule to meet the needs of your business.
Rate: depends on time-frame, article length, and contract length. Open to discussion.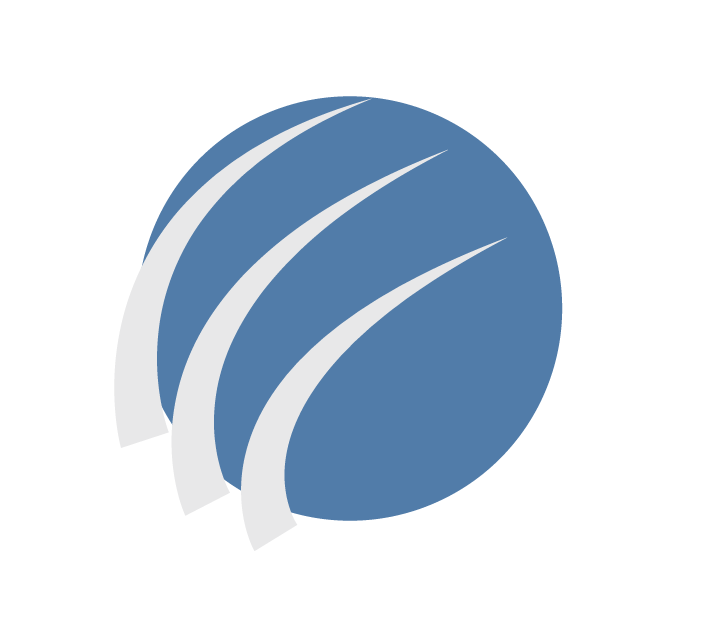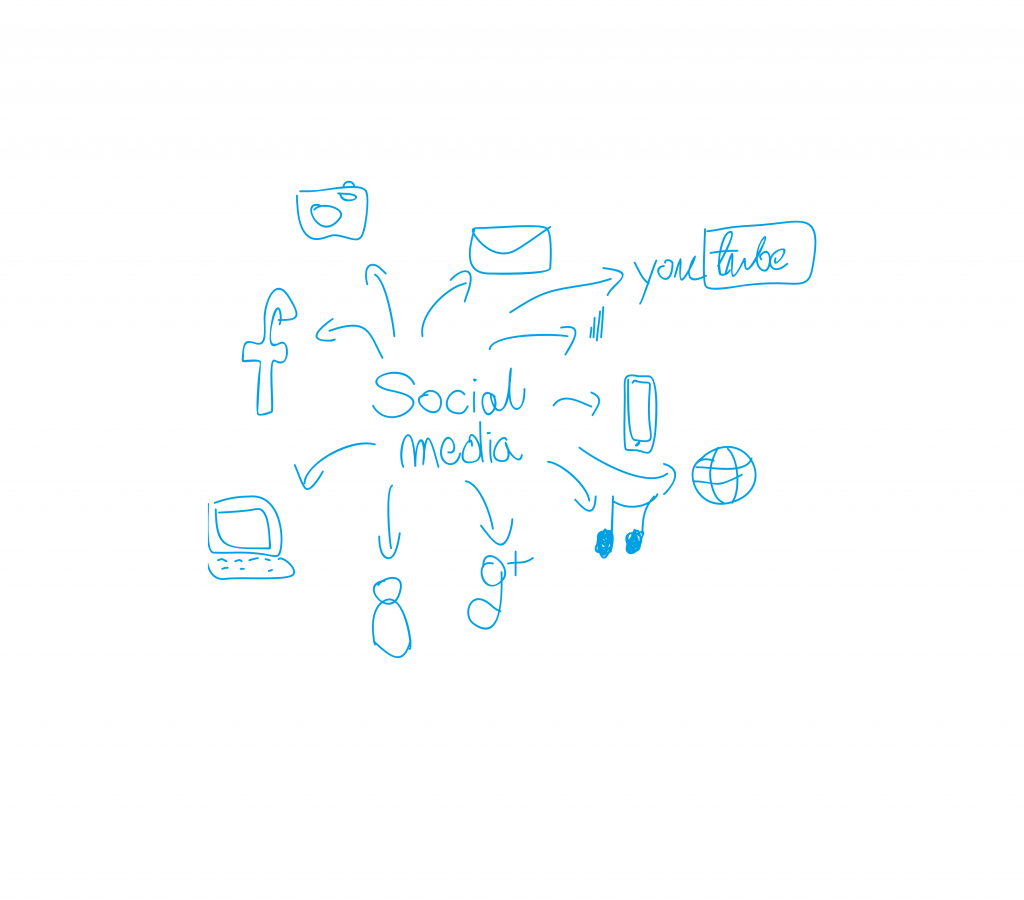 Social Media Brand promotion
The This Online World brand currently reaches more than 200,000 monthly users through www.thisonlineworld.com and our social media channels.
If your brand is in need of social media promotion or seeking sponsored content opportunities to reach a new audience that is highly interested in bettering their financial well-being, let's talk!
Download our media kit today to view an in-depth breakdown of our social stats and reach.
Digital Marketing Consulting
Finding the right freelancer or agency for your digital marketing needs can be a challenge. After 3 years of working for a digital ad agency, I am lucky to have met many professionals across several industries I always turn to for my own digital marketing needs.
If you're in need of paid advertising/SEO work, graphic design, web development, or branding, I'm happy to connect you to freelancers and agencies I trust.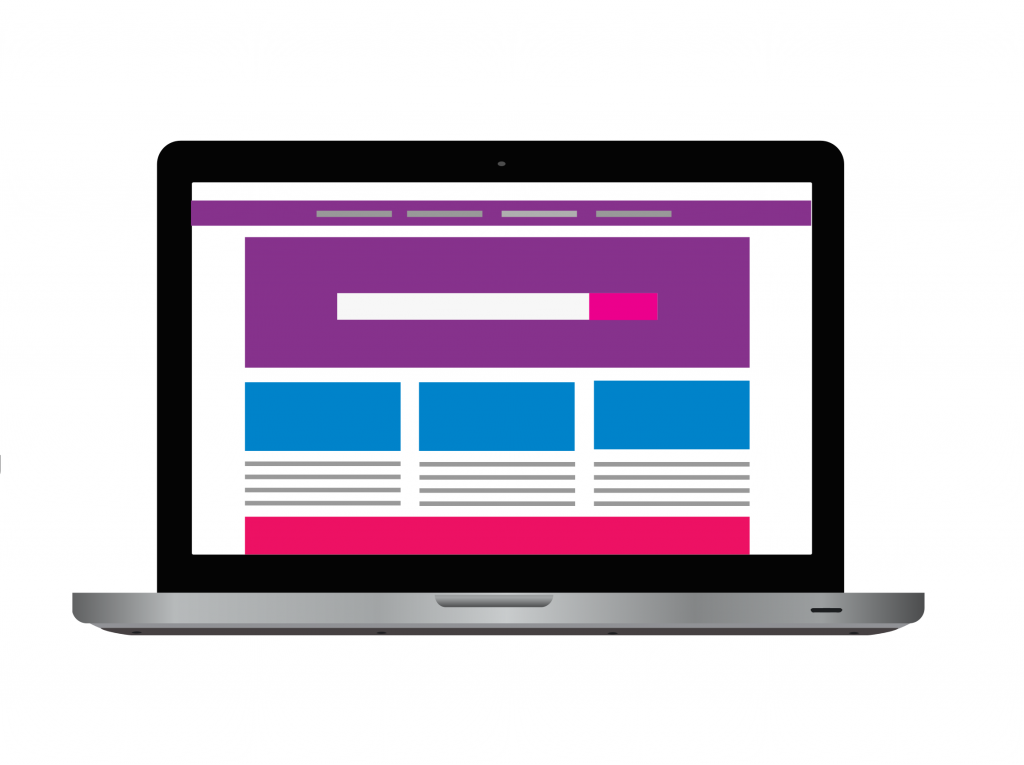 "Our team reached out to Tom after reviewing his background and work examples. From the start, Tom has been one of the most responsive and creative writers we have worked with. Communication is key with our fast-paced environment and Tom fits the bill. We are pleased to have Tom as an on-going freelancer and highly recommend his work!"
"I started working with Tom approximately 2 years ago to collaborate on some personal finance content creation for Dollar Sanity and This Online World. Tom has been great at producing content that ranks well on Google and has been a pleasure to work with. Looking forward to continuing to work together.
need help with your project?