Thanks for visiting my website! 
I'm a freelance finance writer from Toronto, Canada. I've been involved with freelance writing for the past 4 years and specialize in personal finance writing.
My work has been mentioned/featured on Yahoo Finance, GO Banking Rates, MSN Money, Rockstar Finance, Better Marketing, and dozens of other finance blogs.
If you're looking to revamp your content marketing efforts, let's talk!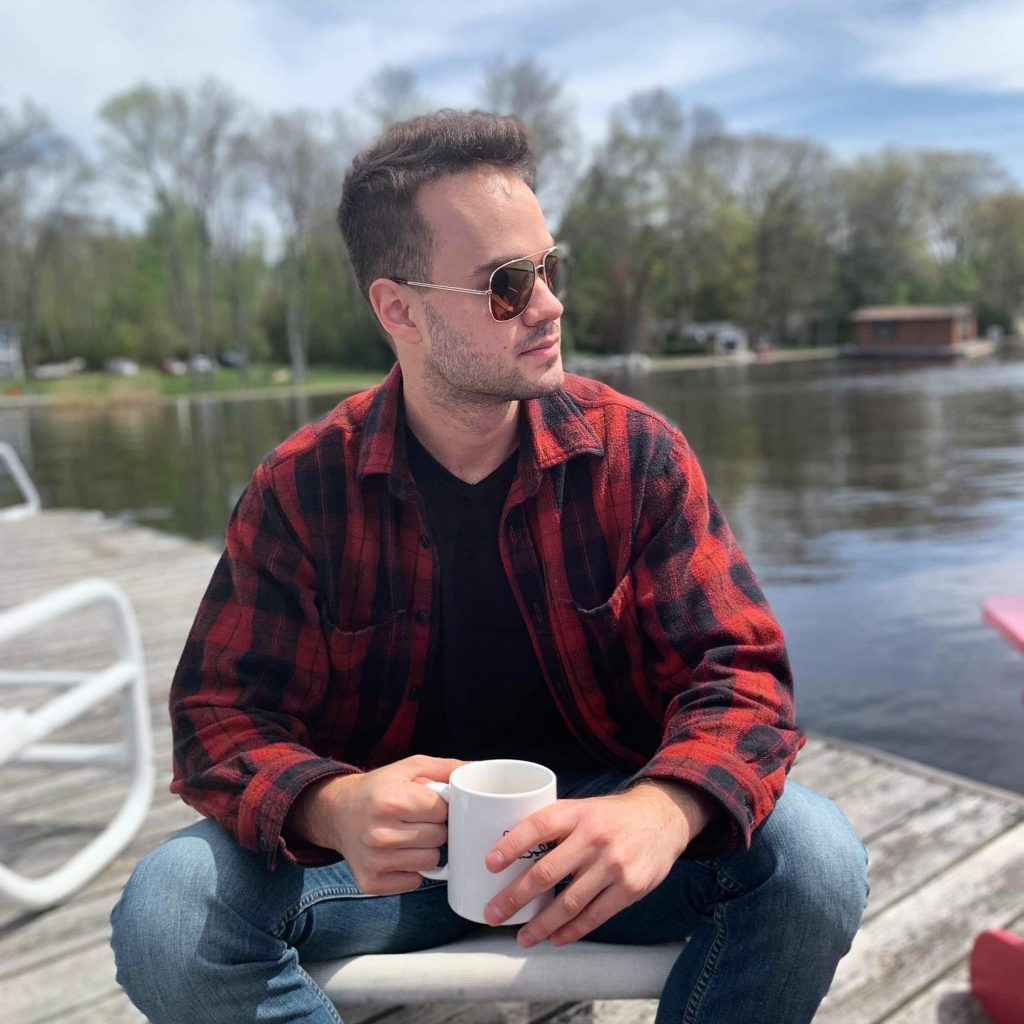 I've been working in digital publishing and paid advertising in a either a freelance or full-time capacity over the past 4 years. 
need help with your Next project?